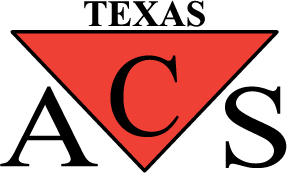 ACS TEXAS & REEL CAJUN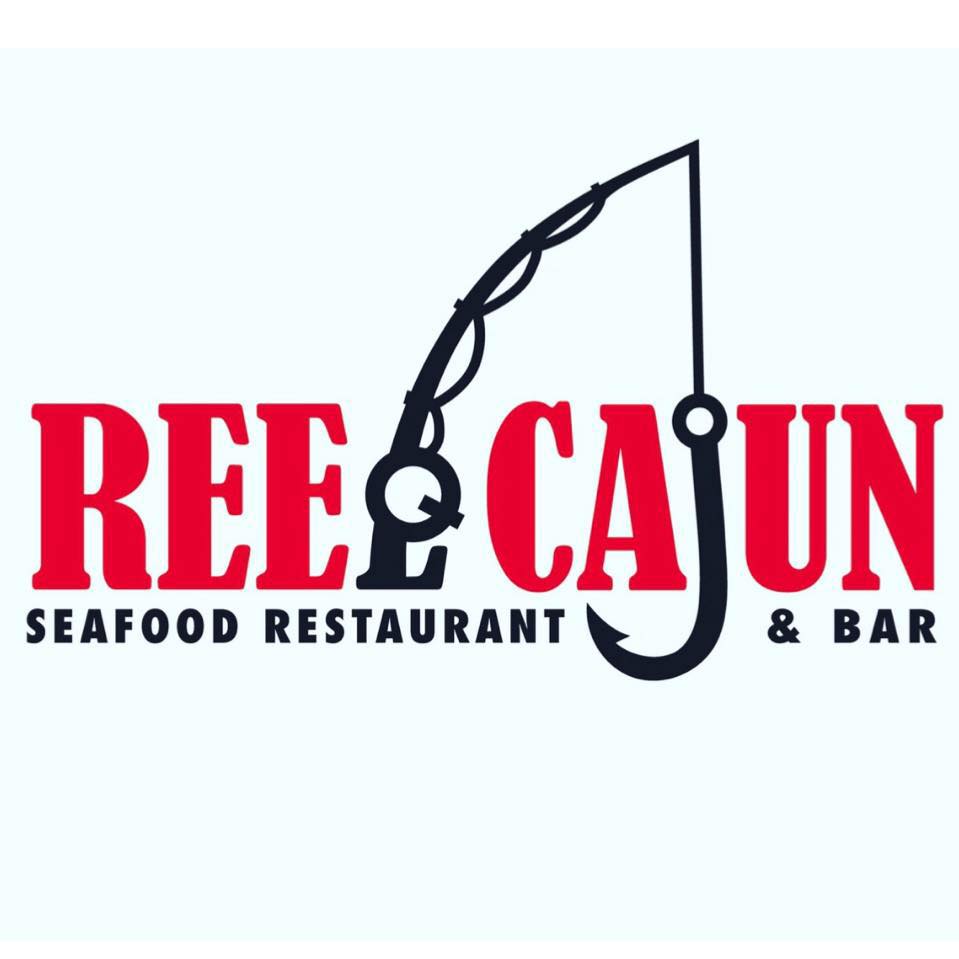 PROUDLY PRESENTS
THE 2018 8-BALL ACS STATE
CHAMPIONSHIPS
***$$$ 10,000 ADDED $$$***
Bowers Civic Center
3401 Cultural Center Dr—Port Arthur, TX 77642
ONLINE HOTEL DISCOUNTS--CLICK HERE
CALL IN HOTEL DISCOUNTS--CLICK HERE
Scotch Doubles Oct 24 (10am)—LIMITED TO 64 ENTRIES
Singles Oct 25 (10am) thru Oct 26 (10am)
Teams Oct 27 & 28 (10am)
Fields limited – Entries postmarked by September 28, 2018
Entries received postmarked after September 28, 2018 will be charged late fee
Late fees--$15 Singles/$30 Scotch Doubles/$60 Womens Teams/$75 Mixed Teams
LATE FEES WILL BE CHARGED AFTER SEPTEMBER 28!!!!
Singles Entry Fee: $70.00 (includes $20 green fee)
Women's Teams Entry Fee: $260.00 (includes $80 green fee) Ladies Division 4 person Team
Mixed Teams Entry Fee: $325.00 (includes $100 green fee) Mixed Division 5 person Team
Mixed Scotch Doubles Entry Fee: $85/team (includes $20 green fee/team)
**CLICK HERE FOR ENTRY FORMS MAIL IN AND ONLINE**
1st Place Teams Win FREE ENTRY to 2019 ACS Nationals
**PLUS---2 ROOMS/2 NIGHTS ACCOMODATIONS**
Provided by the American CueSports Alliance (National headquarters)
FREE ENTRIES TO THE 2019 ACS NATIONALS WILL ALSO BE AWARDED TO 1ST PLACE WINNERS OF THE
SINGLES & SCOTCH DOUBLES EVENTS
Provided by the ACS Texas
CLICK HERE FOR QUALIFICATIONS & DRESS CODE
For information concerning the tournament contact the following:
President – Ren Roberts 214.498.9859 renrob@ix.netcom.com
Vice President – Angelina Dean 214.264.3924 acstxvp@gmail.com
Secretary – Connie Svoboda 940.367.5913 cj50489@gmail.com
Treasurer - Janet Ybarra 972.345.9762 jybarra@americancuesports.org
LET US KNOW YOU WERE HERE AND WHAT YOU THINK!!