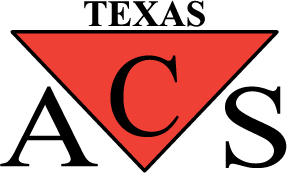 ACS TEXAS & REEL CAJUN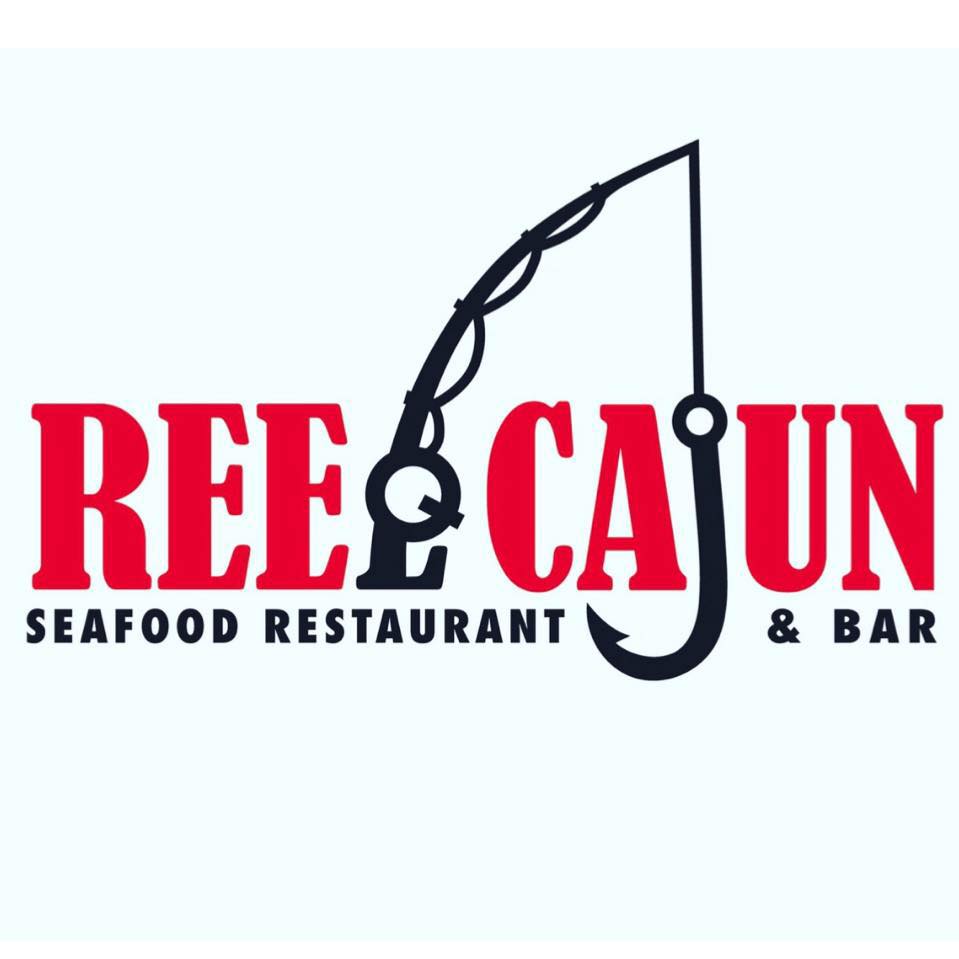 PROUDLY PRESENTS
THE 2018 8-BALL ACS STATE
CHAMPIONSHIPS
***$$$ 10,000 ADDED $$$***
Bowers Civic Center
3401 Cultural Center Dr—Port Arthur, TX 77642
HOTEL INFO COMING SOON!!!
Scotch Doubles Oct 24 (10am)—LIMITED TO 64 ENTRIES
Singles Oct 25 (10am) thru Oct 26 (10am)
Teams Oct 27 & 28 (10am)
Fields limited – Entries postmarked by September 28, 2018
Entries received postmarked after September 28, 2018 will be charged late fee
Late fees--$15 Singles/$30 Scotch Doubles/$60 Womens Teams/$75 Mixed Teams
LATE FEES WILL BE CHARGED AFTER SEPTEMBER 28!!!!
Singles Entry Fee: $70.00 (includes $20 green fee)
Women's Teams Entry Fee: $260.00 (includes $80 green fee) Ladies Division 4 person Team
Mixed Teams Entry Fee: $325.00 (includes $100 green fee) Mixed Division 5 person Team
Mixed Scotch Doubles Entry Fee: $85/team (includes $20 green fee/team)
ENTRY FORMS COMING SOON!!!
1st Place Teams Win FREE ENTRY to 2019 ACS Nationals
**PLUS---2 ROOMS/2 NIGHTS ACCOMODATIONS**
Provided by the American CueSports Alliance (National headquarters)
FREE ENTRIES TO THE 2019 ACS NATIONALS WILL ALSO BE AWARDED TO 1ST PLACE WINNERS OF THE
SINGLES & SCOTCH DOUBLES EVENTS
Provided by the ACS Texas
CLICK HERE FOR QUALIFICATIONS & DRESS CODE
For information concerning the tournament contact the following:
President – Ren Roberts 214.498.9859 renrob@ix.netcom.com
Vice President – Angelina Dean 214.264.3924 acstxvp@gmail.com
Secretary – Connie Svoboda 940.367.5913 cj50489@gmail.com
Treasurer - Janet Ybarra 972.345.9762 jybarra@americancuesports.org
LET US KNOW YOU WERE HERE AND WHAT YOU THINK!!