PLAYER RANKINGS
ACS Texas recognizes player rankings according to ALL National Billiard Organizations with a current player ranking/rating list that available to ACS Texas.
American CueSports (ACS) Player Rankings can be found here: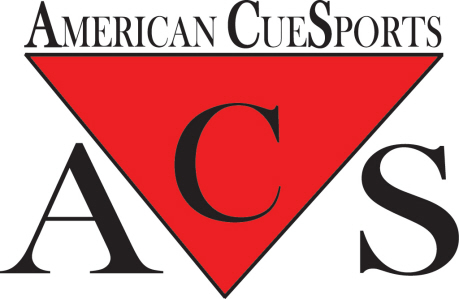 Fargo Player Ratings can be found here:

Rankings
Grandmaster (Male:710 / Female: 675)
Master (Male: 675 / Female: 600)
Advanced (Male: 625 / Female: 525)
Open (Male: 525 / Female: 425)
Effective 2016, ACS Texas will recognize State Advanced Players as top 4% finishers of the ACS Texas State Championships and the State Championships held in Texas by Bad Boys Billiard Productions from 2012-present. This list will be shared with ACS National Headquarters.
ACS TEXAS STATE ADVANCED LIST--CLICK HERE
ALL ABOVE RANKINGS CAN BE OVERRULED BY TOURNAMENT DIRECTION
AT ANY TIME DURING AN ACS TEXAS EVENT.